Ladinia: the land of traditions
Alta Badia is a beautiful valley right in the heart of the Dolomites, where tradition and modernity co-exist in perfect harmony. Many hotels have been built in respect of the environment and fit perfectly in the natural landscape.

Walking along the paths just outside our house you will reach beautiful hamlets, called "viles", which testify for the perfect symbiosis between local population, nature, tourism, agriculture and craftsmanship. Cheese making, wood carving and textile production are very popular in this area.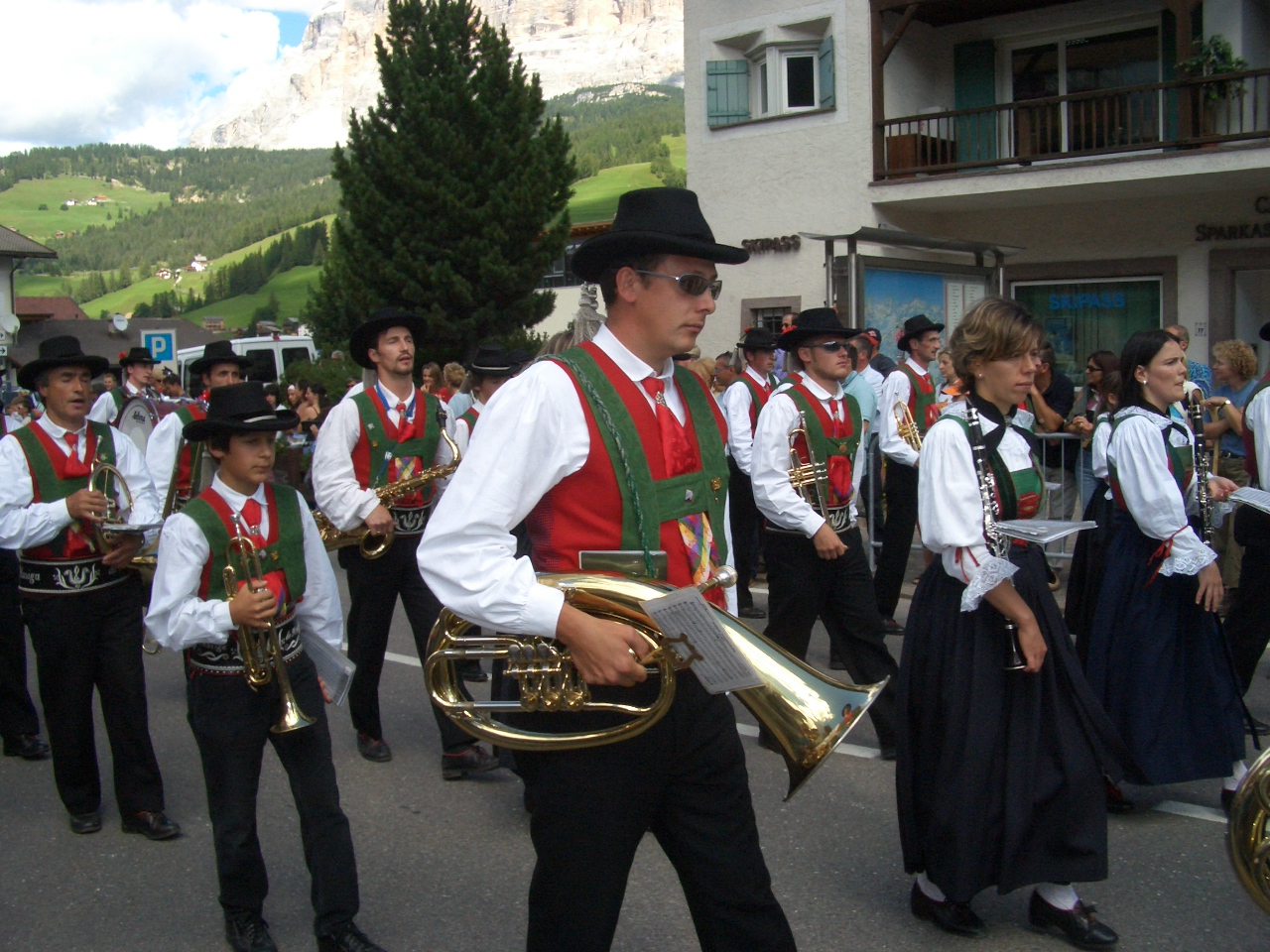 The Ladin population is well known for friendliness and hospitality. Guest service is the highest priority, regardless if you choose a 4 star hotel or a small family managed guest house. This is one of the reasons why many guests return year after year for their holidays.
The Ladin, an old Rhaeto-Romance language, is still spoken in almost every family and taught in school with the Italian and the German language. You can also hear Ladin during the Holy Mass, on television or on the radio. We also have a weekly newspaper in Ladin: "La Usc di Ladins". The Ladin cultural institute Micurà de Rü has been established to promote and preserve the Ladin language and culture.
High importance is given to traditions and uses mostly connected with religious festivities.
On Palm Sunday the children form brooms from olive branches, arrange them with colorful loops and bring them for consecration to the church. The brooms are then put on the fence in front of the house to protect the family.
On the 15th of August we celebrate one of the most fascinating festivities in Alta Badia, the Assumption of Mary. Women bring their baskets filled with food to church for consecration. As soon as the first storm arrives the full basket is burnt in the fireplace.
Various traditions are dedicated to the wedding. During the wedding reception the groom's friends steal the bride and take her to the local pub. The best man has the job to find the bride and pay for all the drinks to buy her free and bring her back to her husband.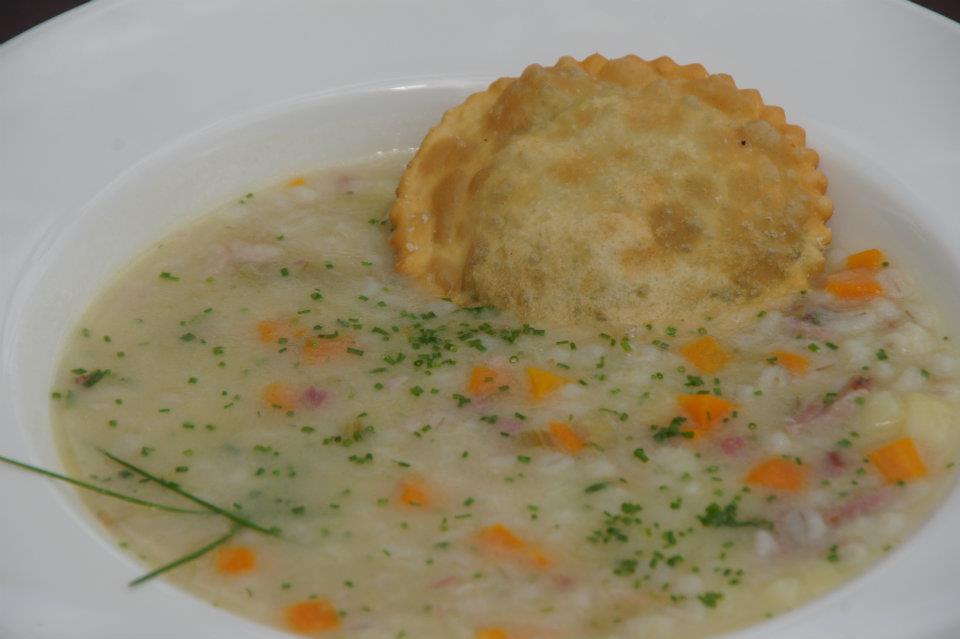 During the summer you can enjoy various traditional celebrations and events with traditional costumes, folk music and typical Ladin specialties.