Info & News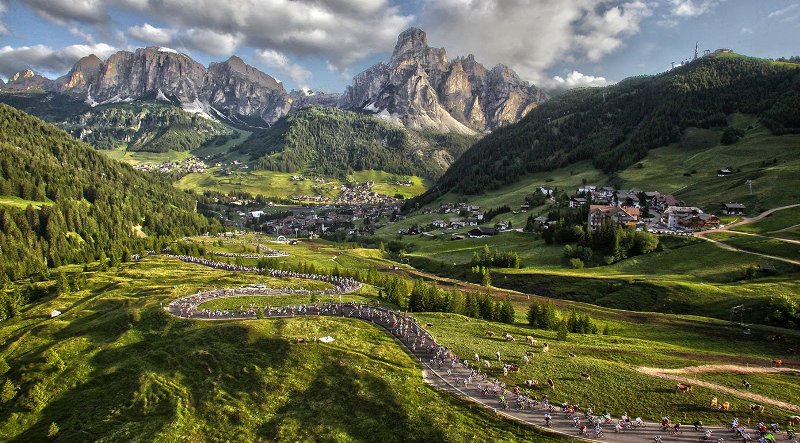 Alta Badia is a beautiful valley right in the heart of the Dolomites, where tradition and modernity co-exist in perfect harmony. Many hotels have been built in respect of the environment and fit perfectly in the natural landscape.
---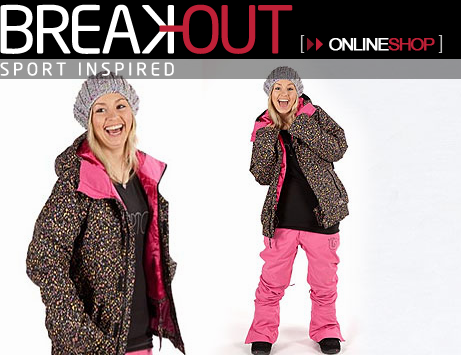 Break Out sport in Corvara offers shop, rental and service and is a proud partner of Ciasa Rudiferia.
Professional customer service and high quality are our highest priorities. For this reason Break Out sport is one of the leading addresses in Alta Badia.
---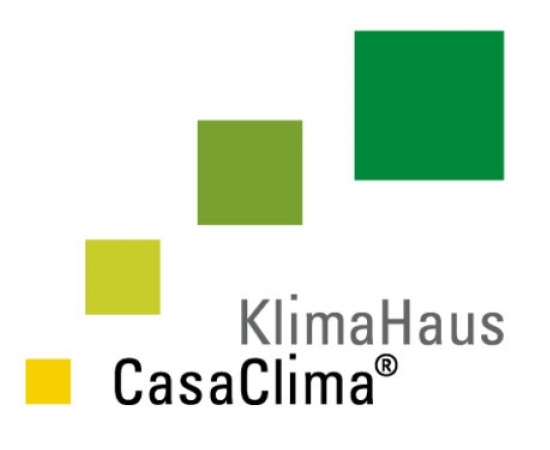 We would like to give you some useful information regarding the house you will stay in.
We are proud to have obtained the ClimateHouse (KlimaHaus) certification.