Пакеты "родес" для велосипедистов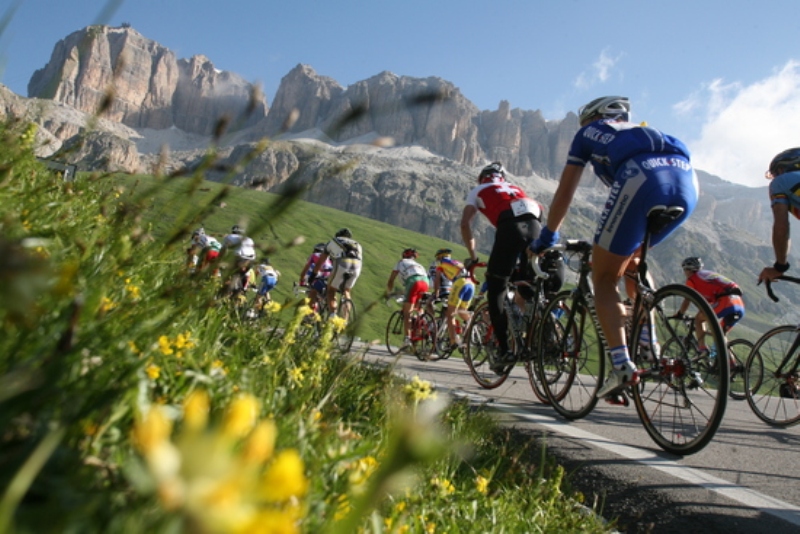 Чиаза Рудиферия друг МТБ Доломиты
Лето ... велосипед, какая страсть!
DOLOMITI SUPER SUN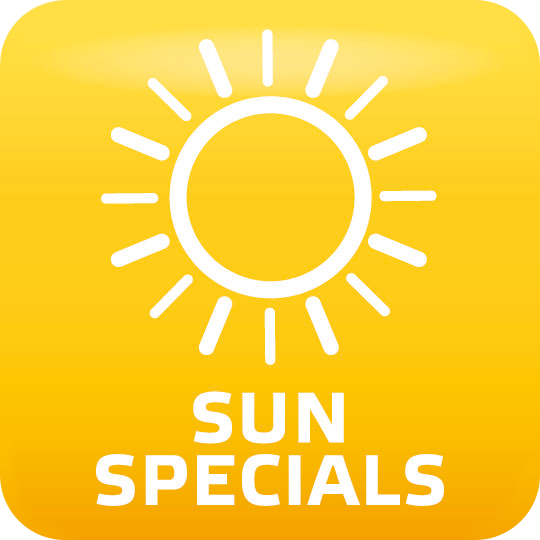 From 17.03 to 08.04.2018
7 days accommodation at the price of 6


Family summer holiday bargains
From 16.06.18 - 13.07.18 and from 02.09.18 - end of season families with children can take advantage of particularly interesting special offers:

30% discount for children up to the age of 6 and 15% discount for children under 12. The discount is calculated on the daily apartment rate, divided by the number of beds.